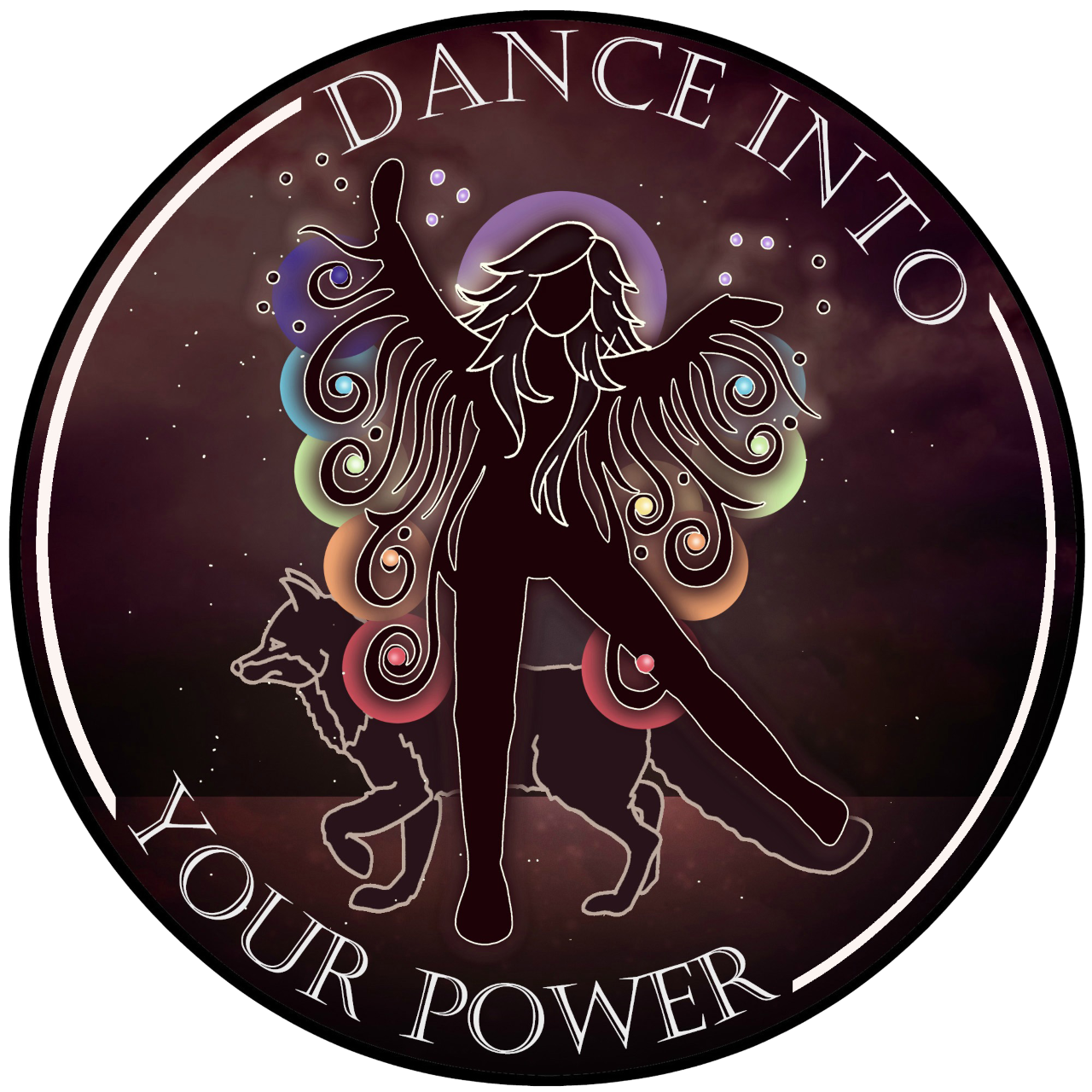 Treat someone you love to a E-Gift Voucher. Come and join in the fun with Dance in to Your Power!
Grab a note book and keep a dance diary...and see the changes...but most of all... have fun!
Movement/Dance Tutorial...Guided gentle movement, visualisation techniques to inspire self-confidence and creativity. No tricky dance steps...anyone can join in and have fun!...Move/dance at your own pace...Stay Present...Enjoy the Moment...Dance to the Beat of your Own Drum...Lets dance...